Divot Magazine

A complete guide to golf 

in Colorado for 21 years.

Golfind.com

Connecting Colorado golfers with 

golf courses & related businesses.

Green Saver Book

Colorado's golf discount program for 15 years.

Email Marketing

Providing access to more than 80,000 Colorado Golfers.

303-797-8700

info@okeefepublishing.com

O'Keefe Publishing, Inc.

PO Box 620999, Littleton Colorado 80162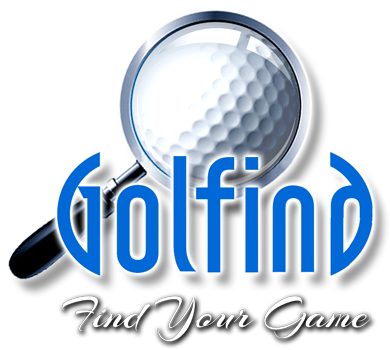 2015 Media Kit

Details on services and pricing.

Let us develop a low cost, custom golf marketing plan 

that works directly with your specific objectives by utilizing our 

print, email and website marketing services.

These services working together will make the most 

of your budget while producing the results you expect.

Promoting Golf In Colorado for 23 Years