Divot Magazine

A complete guide to golf 

in Colorado for 24 years.

Golfind.com

Connecting Colorado golfers with 

golf courses & related businesses.

Green Saver Book

Colorado's golf discount program for 17 years.

Email Marketing

Providing access to more than 75,000 Colorado Golfers.

303-797-8700

info@okeefepublishing.com

O'Keefe Publishing, Inc.

PO Box 620999, Littleton Colorado 80162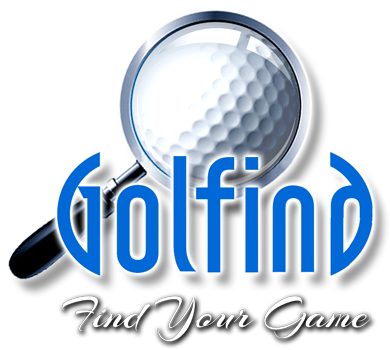 Utilizing our print, email, website and social media marketing services,

we will develop a low cost, custom golf marketing program specifically 

designed to reach as many Colorado golfers as possible .

Promoting Golf In Colorado for 24 Years